Grander Living Water System, 3/8"
# WG3-8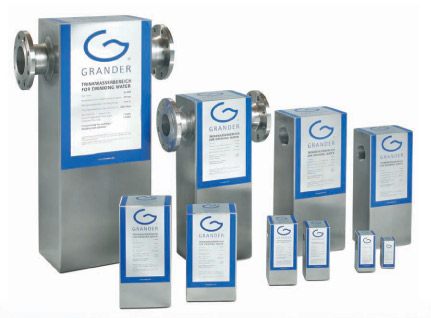 Grander products contain two unique, patented, liquid concentrates that have an energizing effect on water. This 3/8"-diameter inline unit is for installation on a single water line.
Click here for full description of Grander systems.
This item cannot currently be ordered online. Please call for pricing and to order: (800) 497-9516; or send us an e-mail.
Customer Reviews