Affiliates and Links
Santa Fe Living Foods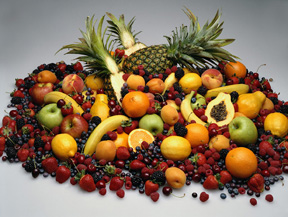 Anou Mirkine, nutrition and health consultant/coach specializing in raw living foods. Private raw-food preparation sessions.
Vital Choice Seafood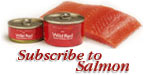 Most of us know that the majority of store-bought salmon is farm raised. These fish are fed antibiotics to prevent disease, hormones to spur growth and chemicals to maintain the "salmon" color. Vital Choice offers wild red canned salmon, which contains no synthetic agents. This Alaskan sockeye salmon is among the purest of wild fish, swimming in freshwater lakes and accumulating very little mercury or PCBs. Vital Choice also has other seafood products.

Grassland Beef

This company sells meat from grass-fed cattle that have not been fed animal byproducts or given growth hormones. The company does not use pesticides or herbicides on its pastures. Antibiotics are given only when absolutely necessary to treat an illness, and those cattle are taken out of rotation while they are being treated.

Nature's Pet


Natural pet products such as healthy pet food, treats, supplements, homeopathic remedies and more.

The Truth About Beauty, by Kat James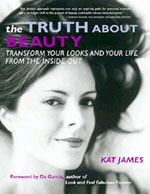 This book is a revolutionary guide to transforming your shape, your looks and your life without deprivation, drugs, sweat or surgery.


Reid Winick, DDS

Visit site of New York City-based biological dentist.